Client Overview
This pastry duo from New Orleans makes some of the best cake you'll ever eat. If you cross paths with their Doberge cake, do yourself a favor and get a few slices.
In 2013 I had the privilege of working with Debbie Does Doberge to update their brand, designing a new logo, business cards, and an ink stamp, as well as WordPress website with a custom ordering process that's manage easily through the website backend. I've had the opportunity to update and improve the online ordering system over the last year or two and it will soon be integrated with a new POS system the client is using in-store.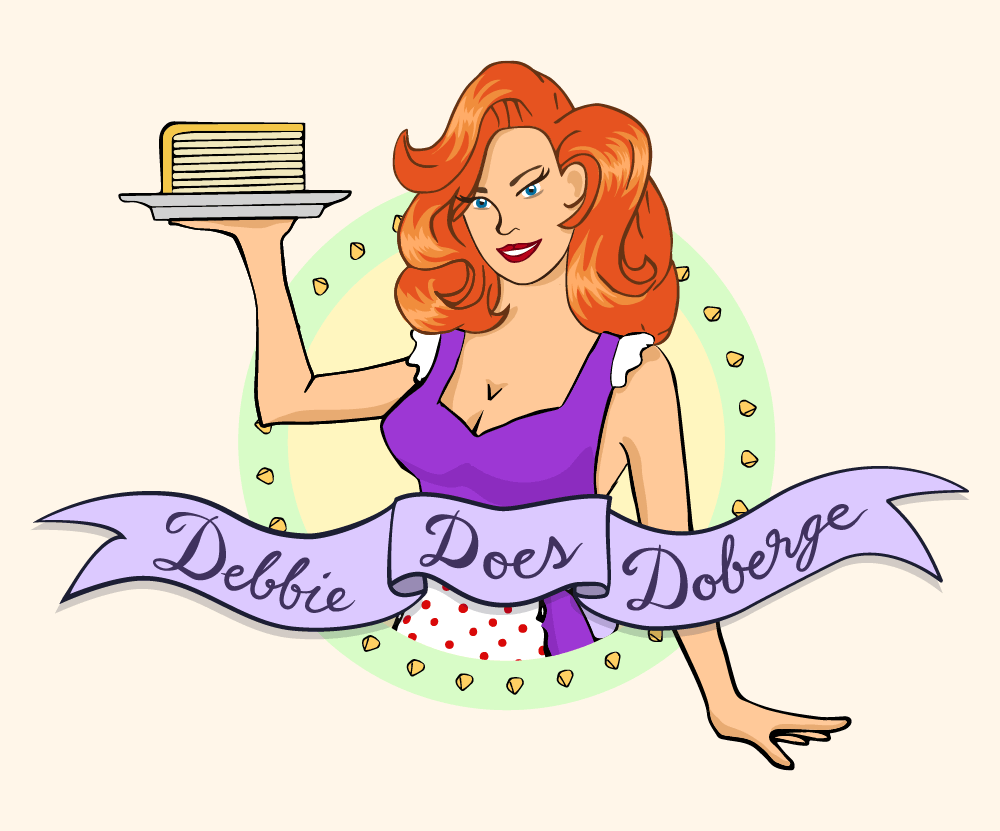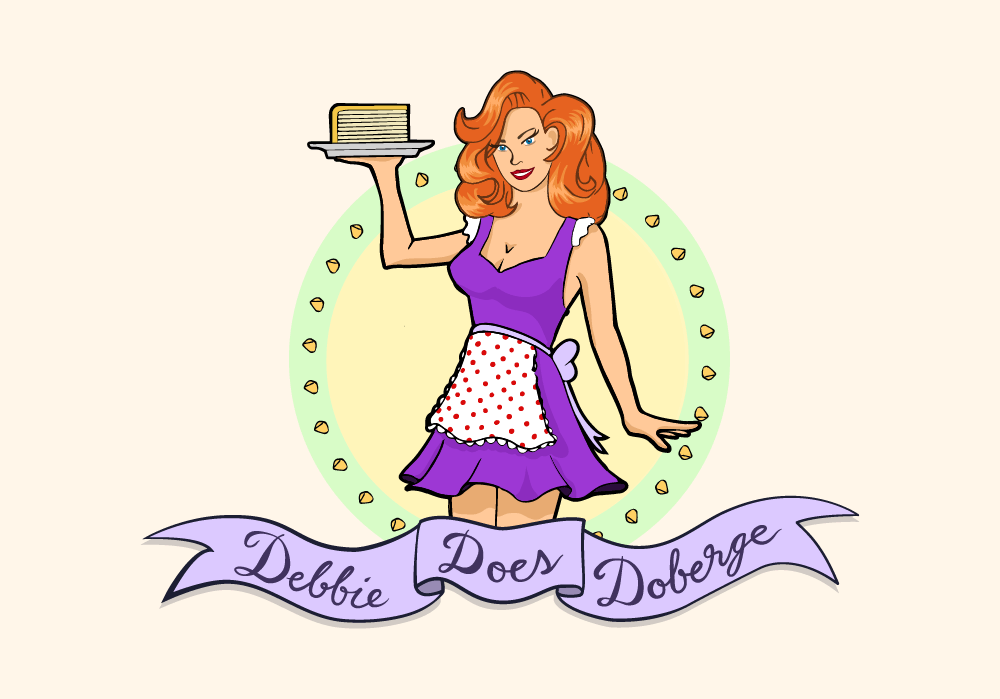 Online Ordering
Debbie Does Doberge offers four products in so many delicious flavors – in addition to the Flavor Creator, which lets you invent your own combo – and because of that complexity, there was no out-of-the-box shopping cart solution that could easily walk customers through the ordering process. I was tasked with making it straightforward.
What started as a very humble four step "How-To" guide has now grown into a robust single page jQuery app with automated emailing, internal order tracking, and payment processing via PayPal. This project gives me the opportunity to modernize and improve the shopping cart process as the business grows and evolves. It's been challenging and incredibly rewarding – there's nothing like nurturing a product over the years for such grateful and enthusiastic clients.