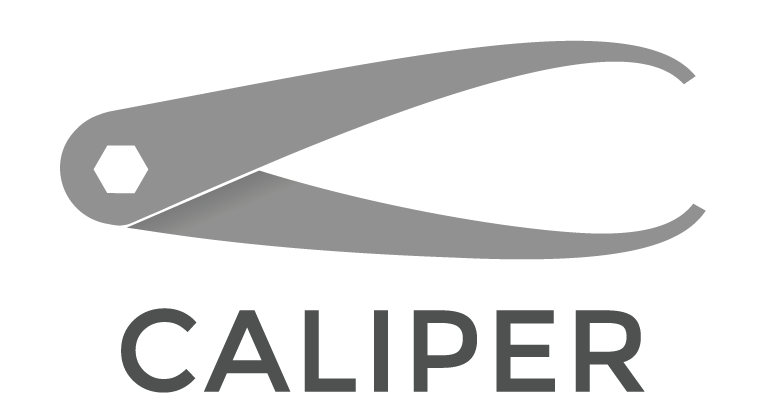 My name is Eli Silverman and I make the internet.
I'm a New Yorker living in New Orleans, and I work with businesses to establish strong brands. I build websites, design for both screen and print, create custom software and business tools on the web, and offer creative direction for things like signage and interior spaces.
Below is a selection of projects for you to take a look at.
If you're interested in working together, please email me at [email protected].