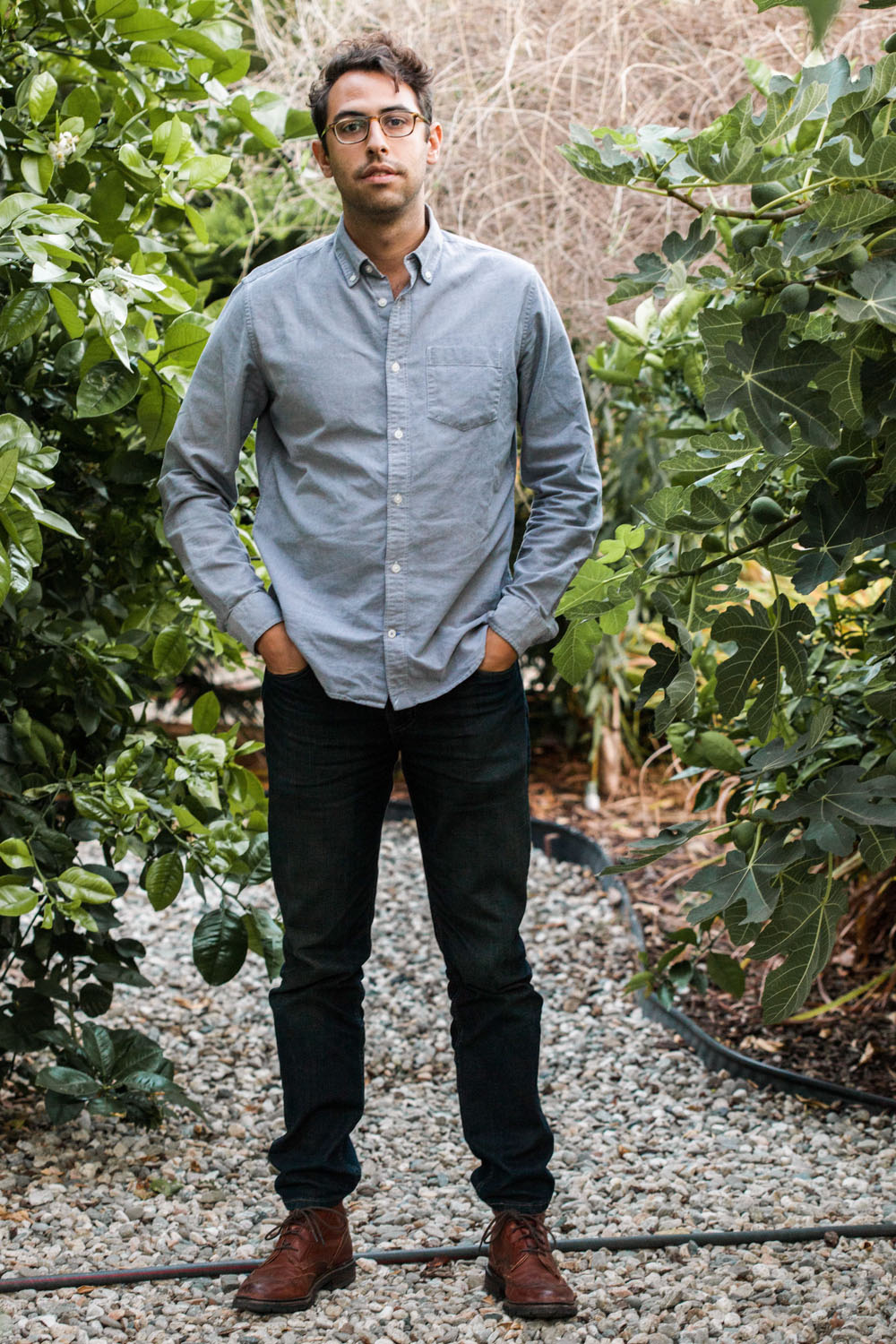 Landing in The South
Fresh out of art school and armed with some knowledge of computer science, I moved South from New York and brought some freelance web and graphic design work with me. I expected to simply grow that business, but as serendipity would have it, I suddenly found myself shifting gears, cooking under Chef Nathanial Zimet at now-acclaimed restaurant Boucherie, just as it was getting off the ground.
My move to New Orleans gave me an opportunity to connect with food and the food industry in a way that has led my business and personal focus to where it is now.
As anyone familiar with New Orleans (and other food-driven cities) can tell you, knowing talented people in the food industry is one of the best ways to open doors and uncover opportunities – I quickly started making connections, doing branding and web work with chefs and restaurateurs I met through my job at Boucherie. My love of food, cooking, and the people behind restaurants has grown tremendously since working as a cook, and I feel fortunate to have worked with a lot of notable, award-winning restaurants here in New Orleans.
Eliminating Redundancy, Increasing Efficiency
Both within the food industry and outside of it, I think a lot about systems, workflow, and content management. I'm constantly asking how I can make it easier for clients to keep their websites up-to-date and their businesses running more smoothly. When I deliver a website, I aim to ensure the user experience for the visitor is excellent, but I also put a great deal of effort into providing a content management/administrative experience that's seamless and straightforward. I think every industry deserves well-built tools – it should be easy for an architect to add a portfolio item on their firm's site, and it should be just as easy for a manager to add a menu item or special event on their restaurant's site.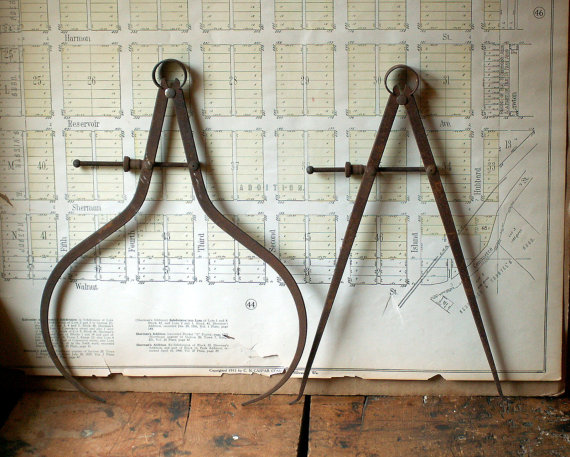 Web professionals have a responsibility to deliver simple, elegant solutions in everything we produce – especially now, as the line between humanity and tech continues to blur and users rely so heavily on our products.
I specialize in WordPress theme and plugin development, but I also consider myself a non-WordPress, full-stack developer. I came into WordPress as a PHP and JavaScript developer, and if the job calls for something other than WordPress (yes, that's possible) I can deliver a polished end-result using PHP, JS/jQuery, CSS and HTML.
Whether I'm working with you on a graphic design project, a website, or some combination of both, the first step is to convert that idea in your head – that feeling, that perfectly clear brand mission in your mind – into something the rest of the world can understand: We've got to translate. Design, in a sense, is the challenge of translating for not just one person, but a broader audience.
Find out more about the way I translate your ideas into design on the Process page.